Daat Research Corp. introduces a wealth of new enhancements for its award winning Coolit CFD thermal software for electronics. The new features boost accuracy and further enrich the software's intuitive interface.
Coolit v.12 includes new objects in the component library and significant improvements in CAD import. New tools added to the user interface make easier to navigate menus and speed up model building and data entry.
Daat also has enriched Coolplot, the software's graphics post processor. Users will experience significant improvements in flow visualization, will have faster access to the most frequently used animation controls, , and can tap an expanded tool set for solution animation.
Coolit v.12 is shipping now.
For further information on Coolit products, please visit www.daat.com or email info@daat.com .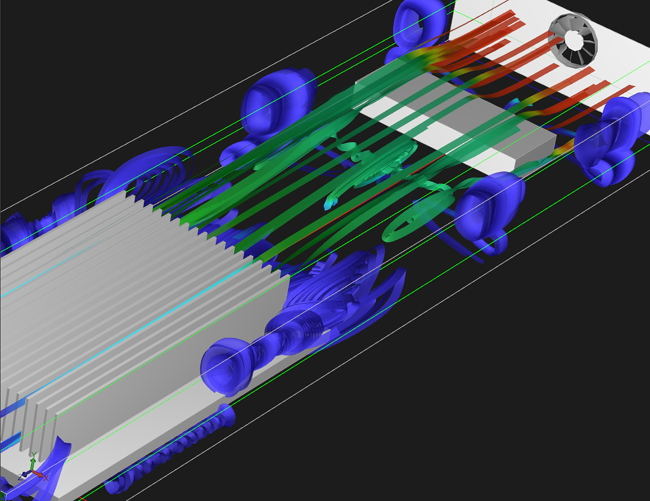 Figure 1: Coolit v.12 delivers greater modeling accuracy, enhanced ease-of-use and major improvements in flow visualization.
About Daat:
Founded in 1992, Daat concentrates on the development of top-performing computational fluid dynamics (CFD) products for MS Windows. Daat's award-winning Coolit family of CFD products is available across all Windows platforms and is well-regarded for its remarkably intuitive user interface, a full range of Windows capabilities, and exceptionally fast solution times that are particularly valuable for what-if analyses.
###
Note to Editors: To retrieve Daat press releases via fax, please call 603.643.2999. Coolit and CoolPlot are registered trademarks of Daat Research Corp. All other trademarks are property of their respective owners.